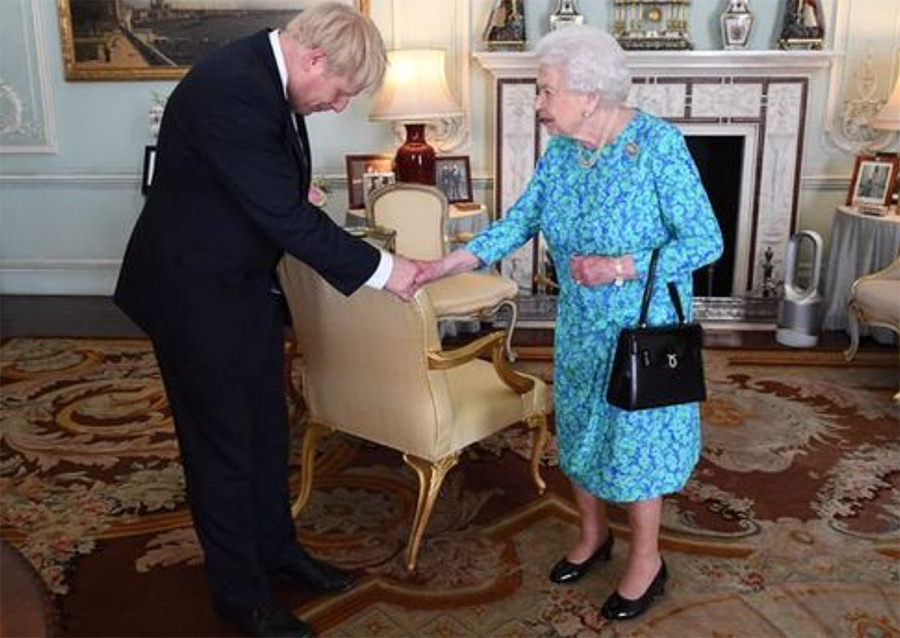 What gets me about this photo, more than the cringing obsequy of an untrustworthy self-serving man, is the offence of a Dyson hot + cool fan heater in the hearth. What's it doing there? Surely our queen did not choose it. It costs £549. Cosi-glo electric coals would be more in keeping with her decor.
I had a Dyson vacuum cleaner. It played up and I chucked it. Never thought much of it. I now have a Henry for a fraction of the price. I am entirely satisfied with my Henry which I recommend to the queen. You switch it on and you switch it off. You wind in the cord with a handle. The dust bag never seems to need changing. It sucks up like no cleaner has ever sucked up before.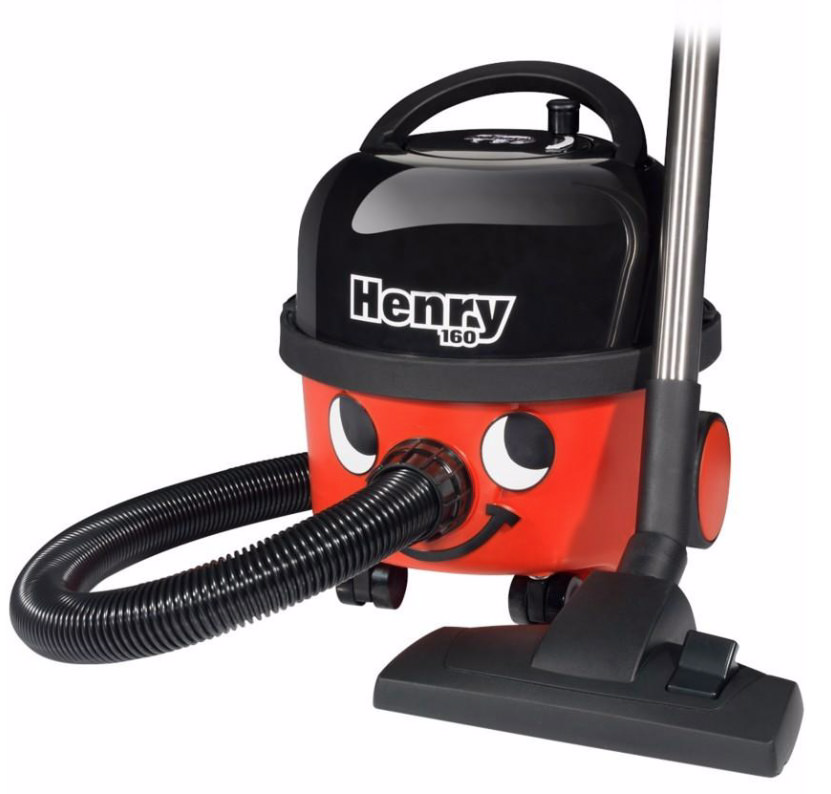 I don't trust Dyson any more than Johnson. Another self-aggrandising Brexiteer over-feathering his nest. He has moved his business to Singapore and bought a £44 million penthouse there for him and Lady Deirdre.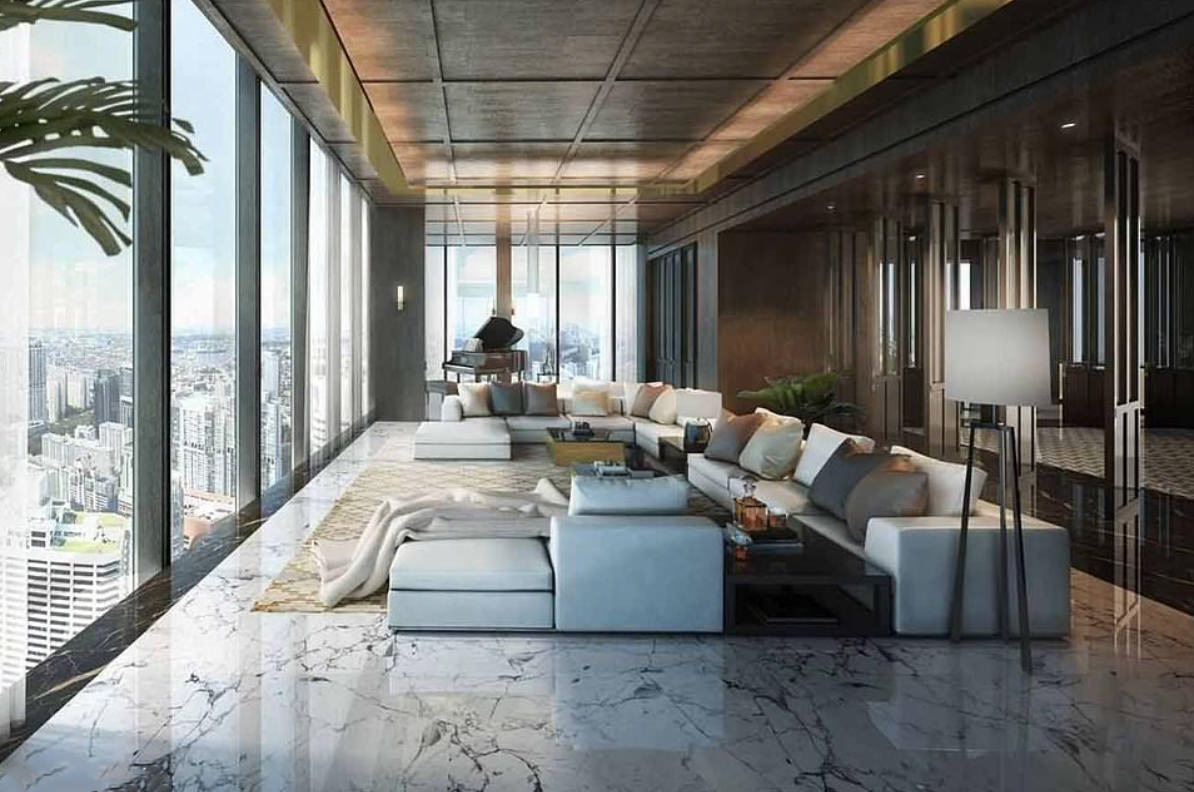 Mind you imagine the punishment of sitting lined up on those sofas staring at the plate glass while someone tinkles 'Home Home On the Range' on the Steinway.
Where the Deer and the Antelope Play
Where Seldom is Heard
A Discouraging Word
And the Skies Are Not Cloudy All Day
You'd need those blankets to put over your head. And a Henry for diversion.
Meanwhile we are stuck here in Little England, our European passports threatened, witness to all we know to be wrong. The thesis of my latest book is 'Throw Over Your Man'. Read it please if it ever reaches the shelves. It's truly past time for women to guide us in a different direction.